Software
We have been a Clarion house since the DOS days,
Clarion is still our primary tool.
We pioneered bespoke Web Servers from 1999 tailored
to our clients needs with our server that in those days
would fit on a floppy disk, with its database.
Hand held solutions have been the basis since the
company started in 1980 when we had DOS based
barcode scanners introduced into the courier arm of
Australian Air. Since then we have many projects based
on Windows based hand held units that are dot net
based, and we also develop for Apple and Android
mobile units using Titanium
.
Barcode technology
Over the years we have developed for Datalogic, Accusort and Prime
Vision, we have designed turn key solutions that range from the very
small to national warehouse projects. We can help you create a project
to fulfill your needs backed with many years of real world experience.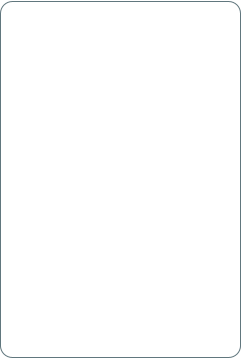 Partners
Hardware
We are not tied to any
hardware suppliers, which
enables us to be flexible with
the choice of equipment that
best suits the end users.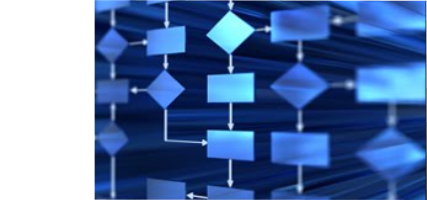 3D Computing
Software Design
| Sydney
| frontdesk@3d.com.au
Bringing your thoughts into reality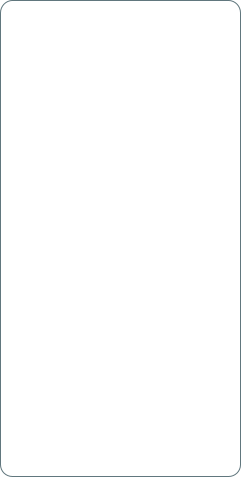 Custom Software
We currently have a program
that we have developed for
the past ten years for a client
that has over 600,000 end
users
In Australia Post, we have
been processing over 100,000
scans every day since 2006
In 2001 we created a design
that took temperature data
from containers aboard ships
on the high sea and used the
satellite network to send data
back to Sydney so that it could
be published live on the web.


Barcodes

RFID

Hand held devices

Electronics

Custom Software







Project design

Implementation

Training

Support